Moderator: The Kurators
Craig Lang

Banned
Posts: 460
Joined: Sat Mar 24, 2018 4:39 pm
https://www.dgmlive.com/news/KC%20in%20NY%202001
It's really good.
MP3 or FLAC and cover artwork from the KC site.
You do not have the required permissions to view the files attached to this post.
---
Craig Lang

Banned
Posts: 460
Joined: Sat Mar 24, 2018 4:39 pm
This is a brilliant concert.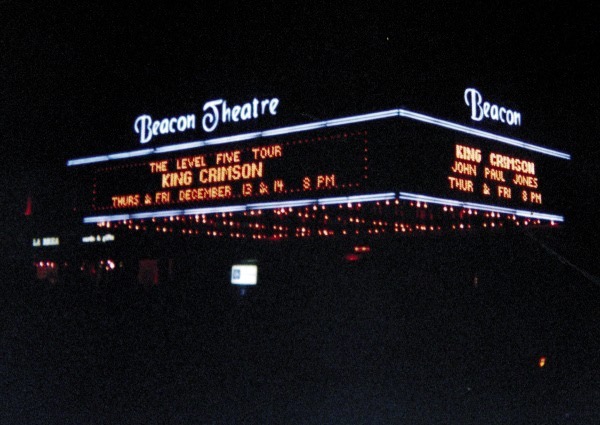 The FLAC SQ is outstanding.
If you've not already downloaded it it's still available on the KC site.
Robert is going to make more available at some point so worth joining so your kept up to date.
Even give you the artwork.
https://www.dgmlive.com/news/KC%20in%20NY%202001
---