Rumour is - out 9th November.
4LP set: 2-LP stereo remix of the album by Giles Martin, akin to his treatment of Pepper last year; plus two futher LPs of Esher demos.
3-CD set: as above.
6-CD deluxe set: as above, plus a further three CDs of jams, outtakes, demos etc. 50 or so tracks in all. But 'Carnival of Light' or the 27-minute 'Helter Skelter' aren't included.
But there will a blu-ray with 24/96 stereo AND mono versions of the album, as well as a new 5.1 mix by Martin fils.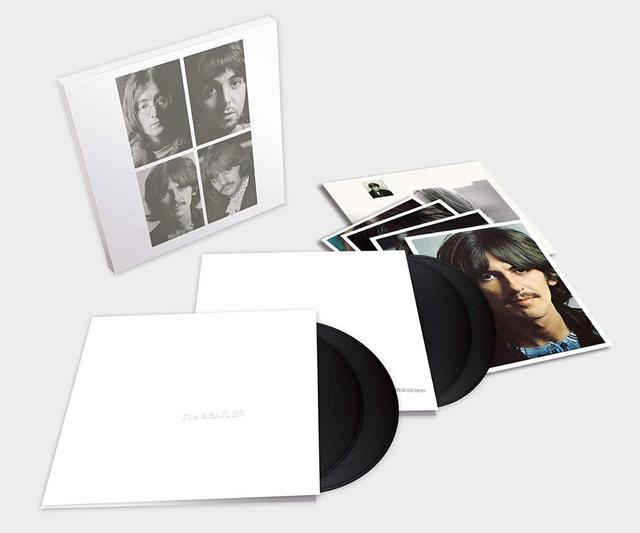 For those interested, this is what the cover of the 4-LP box will look like (taken from Amazon in Japan). It is believed the CD set will follow the same format.
This is what the 6 X CD/1 x BRD will look like: