A momentary lapse of reason? Just because?
I always wanted a Koetsu cartridge and since the Lyra on my LP12 is good for another 4 or 5 years, the Technics Direct Drive was due for a new cartridge...
and I like the color...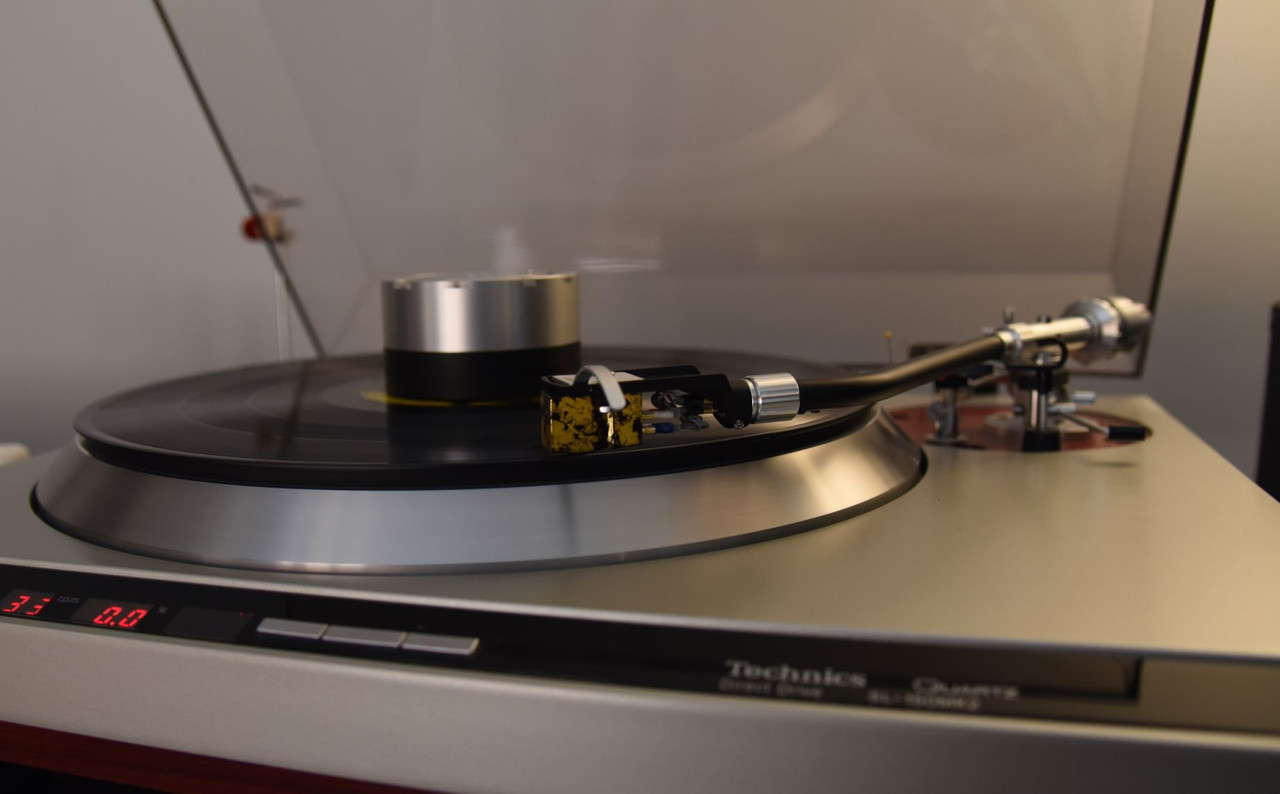 Just got this Koetsu Urushi Gold Wajima yesterday; so far the sound is all you could ask for...after a couple of weeks it should be fully bedded down in its groove zone.