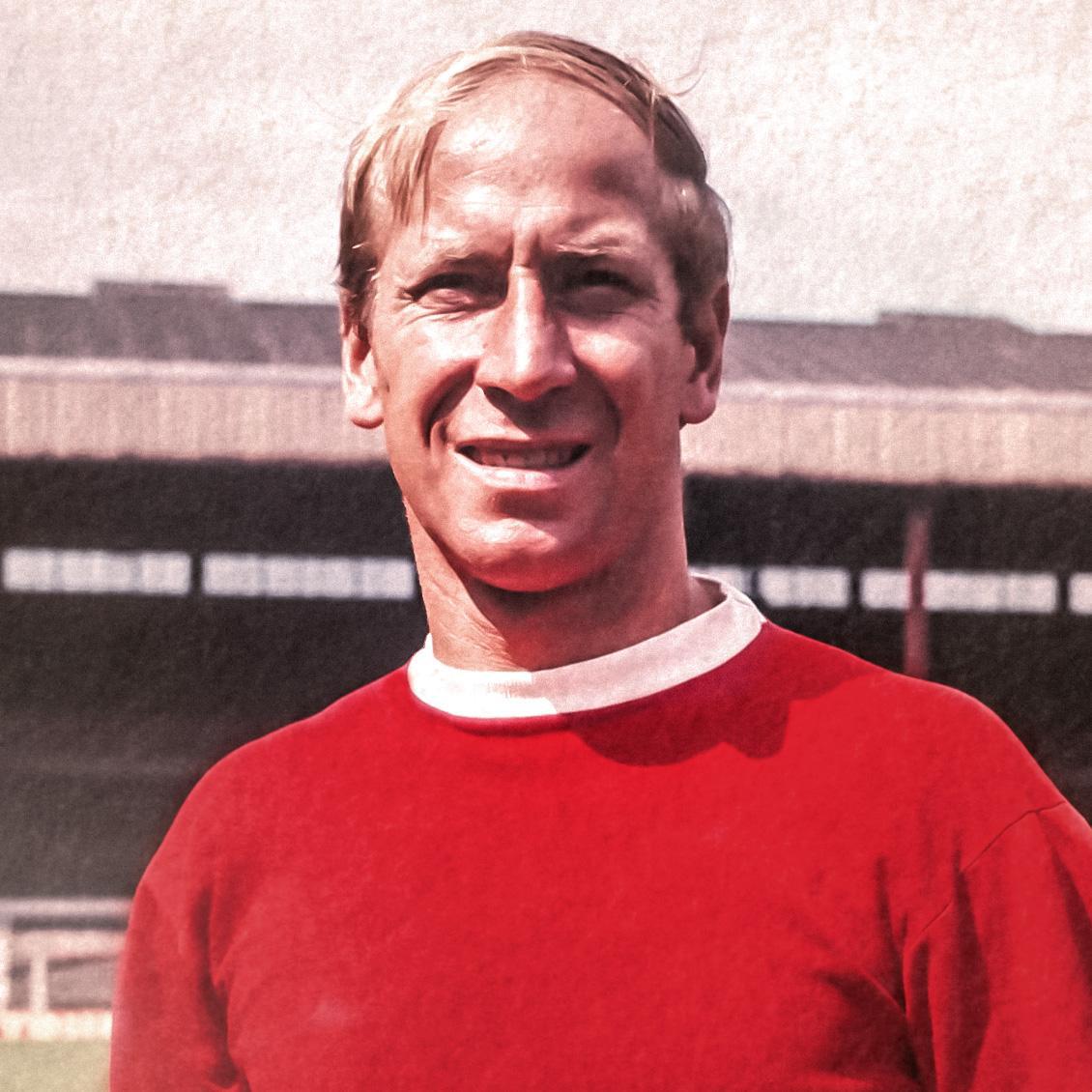 Very sad to hear that Bobby has passed away. As a school kid I spent many hours watching him play on tv and through the collection of football mags I use to get my parents to buy for me. Although coming from another city and supporting another team I had plenty of respect for a man who played the game the way it should be. He never argued, he wasn't a moaner he took the knocks and always got on with the game while other members of his team took the limelight. From the devastation of Munich he rose up to win the World and European cups and various other honours.
He was a very modest gentleman and a honour to watch.
RIP Bobby and thanks for the great football memories.