As Jazz Club has pointed out here
http://hifikabin.me.uk/viewtopic.php?p=38773#p38773
posting photos of Serial Numbers on product packaging may help the ePay scammers. To help prevent photo stealing, you can 'watermark' the photo before uploading or attaching it.
http://watermarkphotos.net/
makes it very easy to do and does not require any software to be installed locally. Simply go to the site, select your image, enter the text, its size,colour etc and download it to your machine. Then you can upload or attach as usual.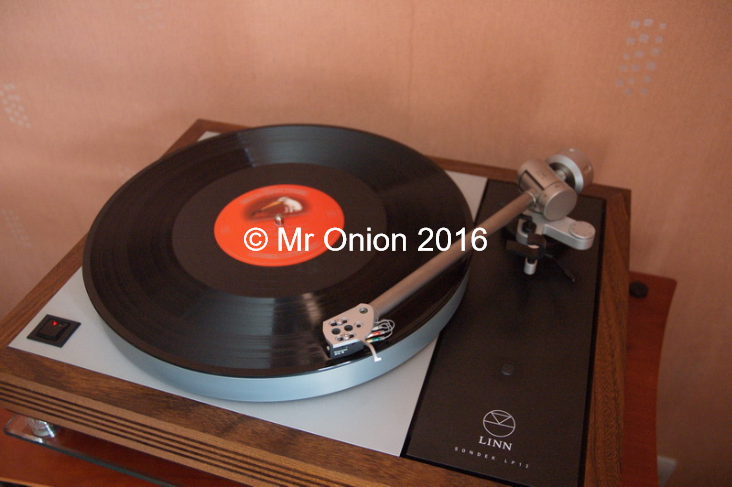 I hope this helps