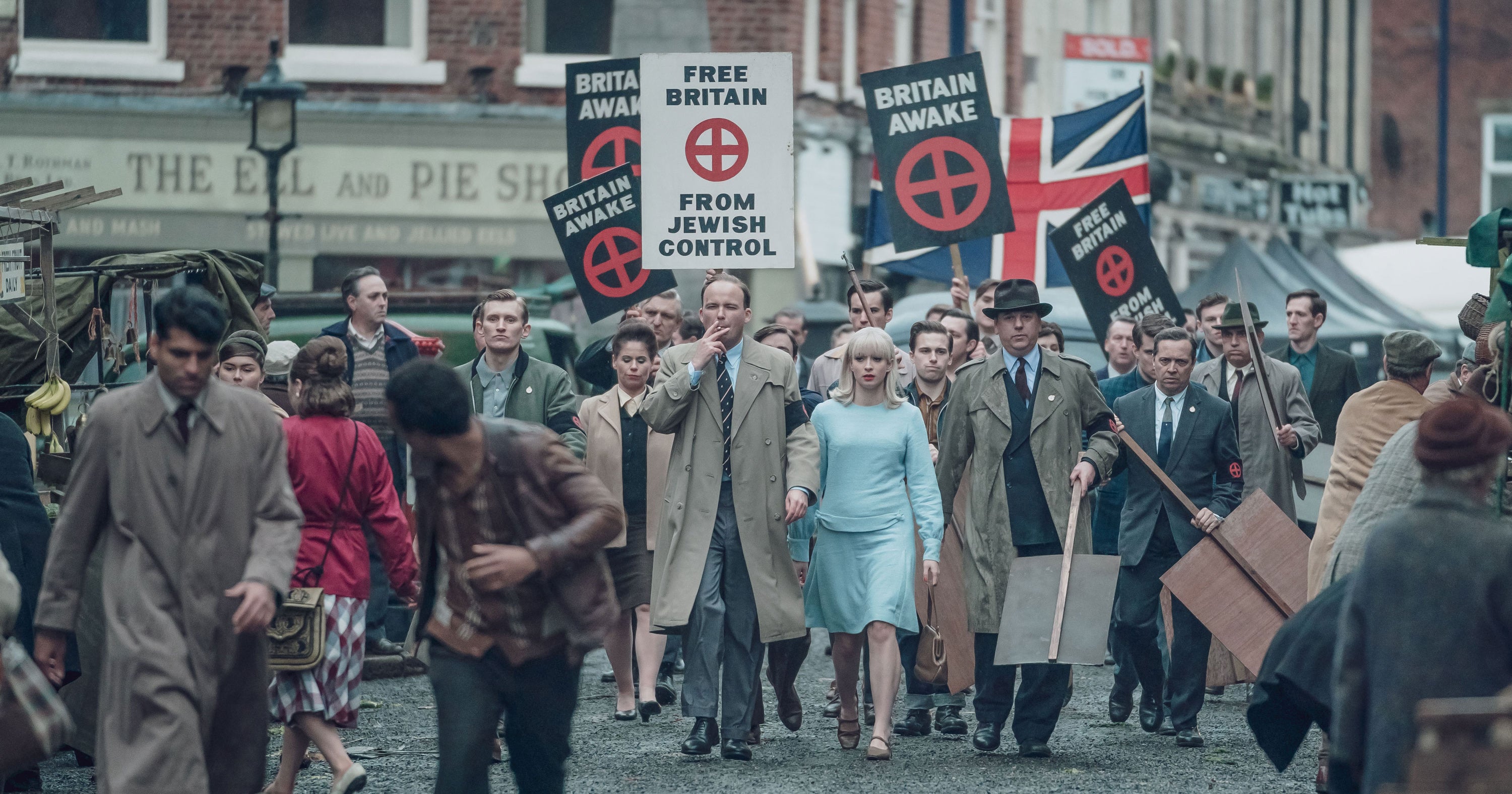 Did anyone watch the new drama on BBC last night. It's about amateur spies infiltrating neo-Nazis movement in 60's London.
The true drama is shows the rise of neo-fascism in 60s England, when the dismal rags of Oswald Mosley's Union Movement, and the version of the British National party that would become the National Front, were supplemented by the National Socialist Movement led by a man called Colin Jordan.
The drama is named after the road that housed the headquarters of the coalition of Jewish men known as the 62 Group who took direct militant action against the NSM in particular. Their most famous confrontation was in Trafalgar Square in 1962, when Jordan – protected by the Free Speech Act – held an antisemitic rally where a riot broke out between attenders and protesters.
Although it's London I noticed some of the locations were shot in Liverpool around St George's Hall and the Town Hall, other locations were Manchester and Bolton.