Hi guys and gals. A little back ground to this story. About 10 years ago my pal John decided to buy my old Nirvana LP12 with Afromosia plinth and smoked perspex lid. It was fitted with an LV11 Ittok. Peter gave it a good service and lube job and reset the suspension, new belt, new mat etc. When it was done and he was happy with it , we were ushered into the listening room and Peter took great delight watching our faces as he put Hugh Masekala's Coal Train track off the Hope album on the deck. Now, remember this deck had an Ittok with a K9 moving magnet ( go to the bottom of the class dummy ). Our jaws were on the floor, my deck had never sounded this good................ever, and the cartridge which the K9 replaced was my beloved Koetsu Red Signature. Wow...............I think John became a Linnie right there, having spent the rest of his life listening to a Thorens TD166 with SME 3009 arm on it.
So he was now after a system to finally replace his old Tandberg Tuner/Amp and speakers. I suggested we have an evening surfing Ebay and see what we could find. Not long into it, we hit paydirt. ............
A Linn Tri-amped Isobarik system with Linn LK1 preamp, Isobarik Active Crossover, Dirak Power Supply, LK2. LK280,LK280, All cables including 6 X 5 metre lengths of Linn K2 cables....................The speakers looked immaculate on the listing and John bid on it and somehow won the auction. Price was £1453 for the lot. Not a bad haul, but it did mean driving up to Cheshire to collect it. We got it all back to his gaffe in Waltham Abbey and hauled it up a flight of stairs. And it sat there for 10 years. Don't ask me why but John wasn't living there at the time, so it sort of slipped under the radar. Finally, this week, I got to help him install it all. We didn't even know if the amps worked !!!. He also bid on another listing after that, a Mana Acoustics Reference 1 LP12 table. That has also sat there packed up for 10 years in two huge boxes. By now, every room in the house has been re-wired and redecorated as well. First job was to replace the crappy Hyquaphon tweeters with D2008 181200 Ferrofluid Scanspeaks. 4 in all. A huge upgrade for £250, and a bit of patience and solder. Here are some pictures of what we ended up with after two days work.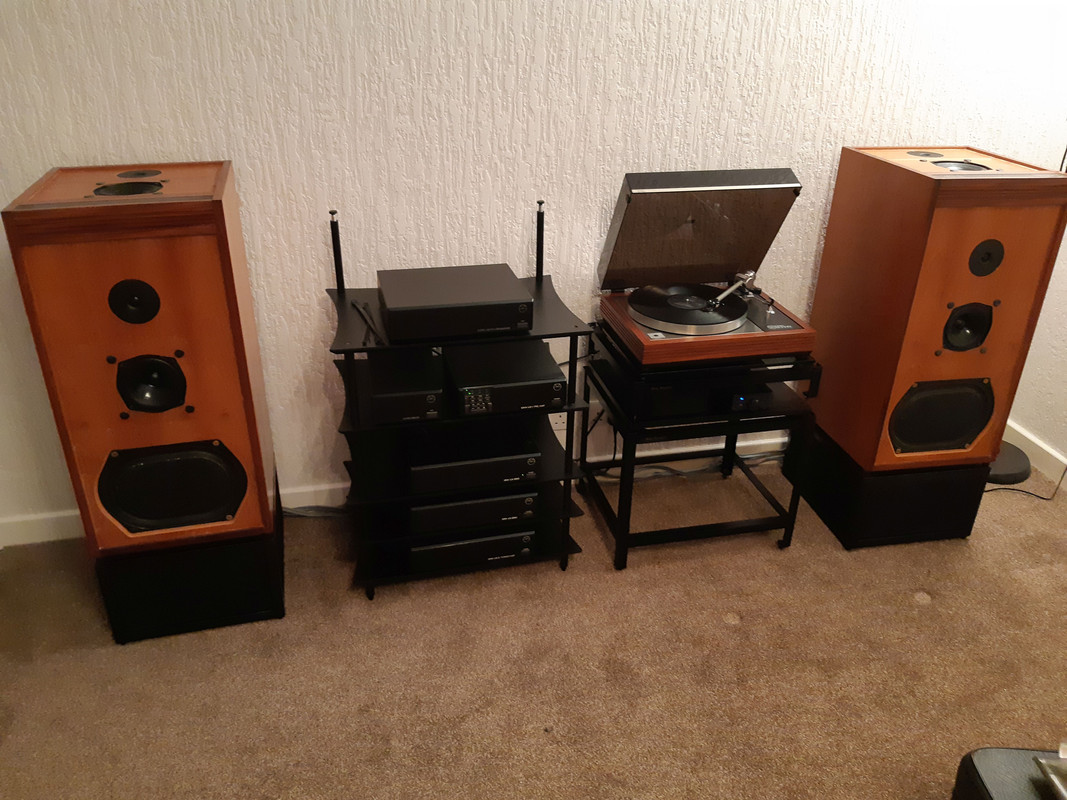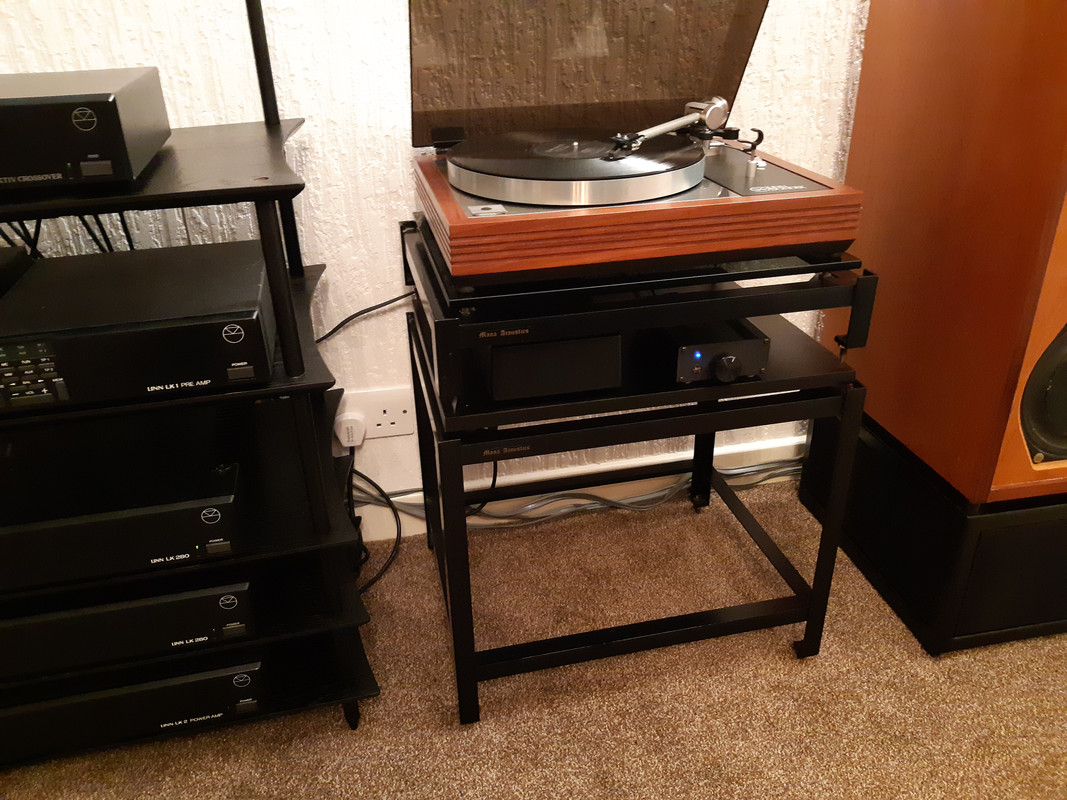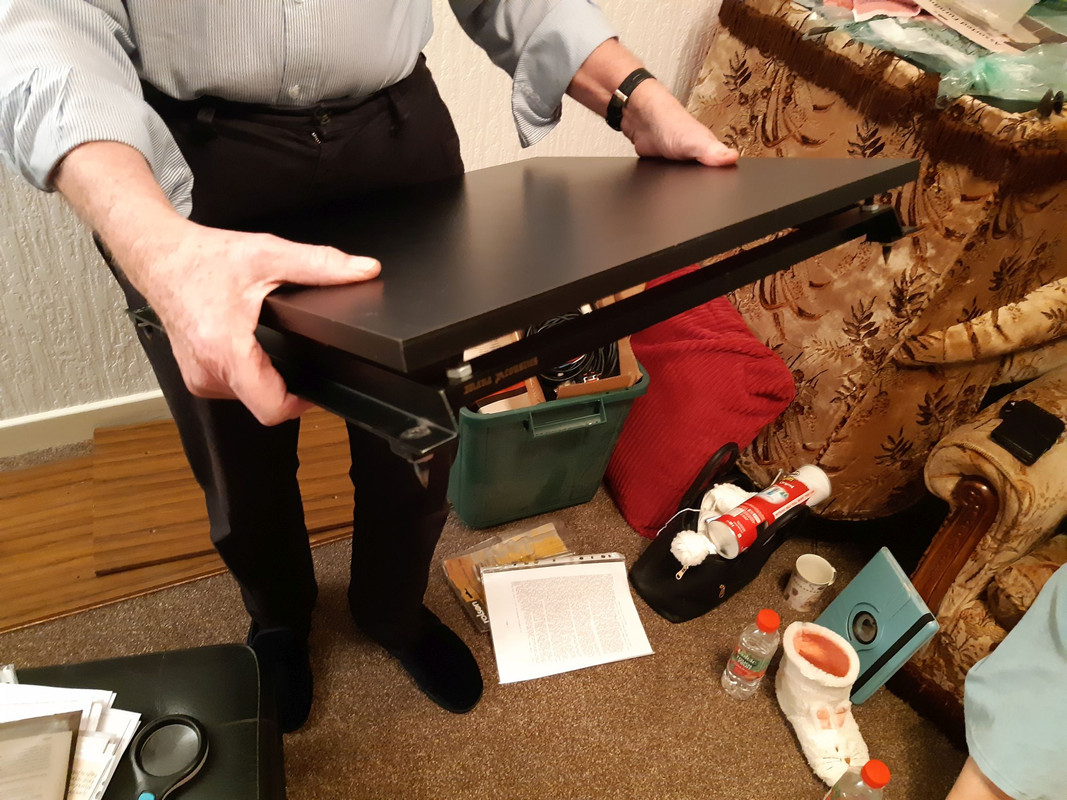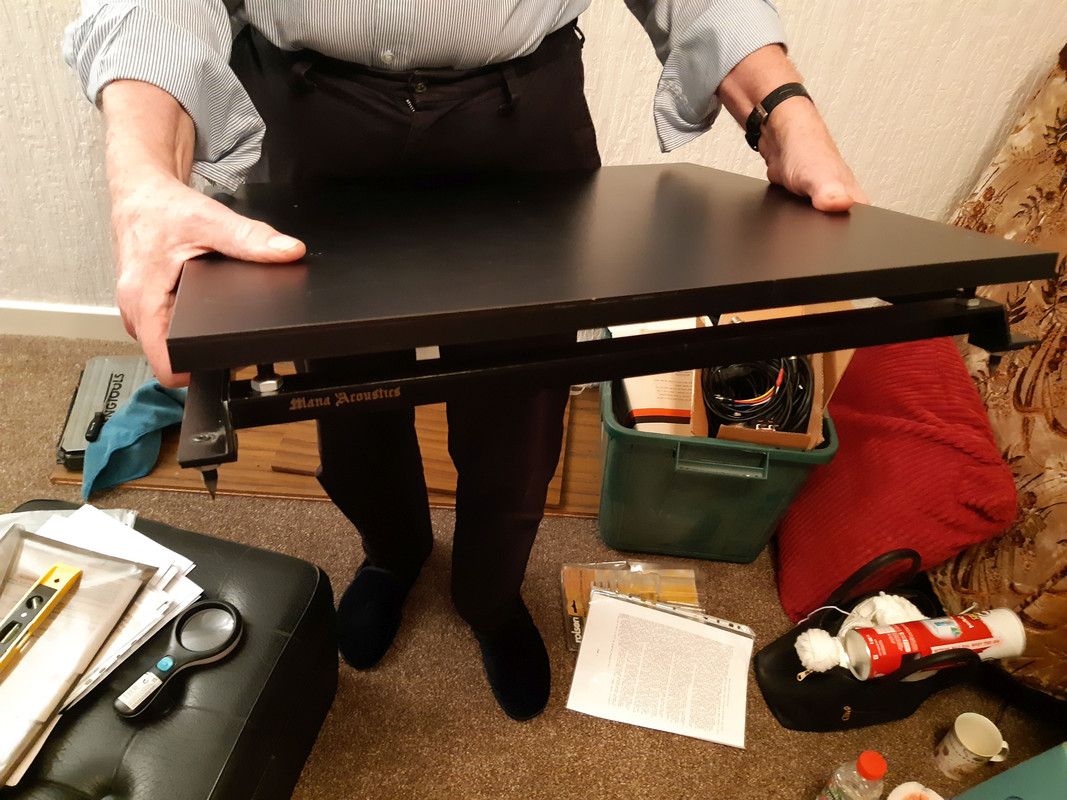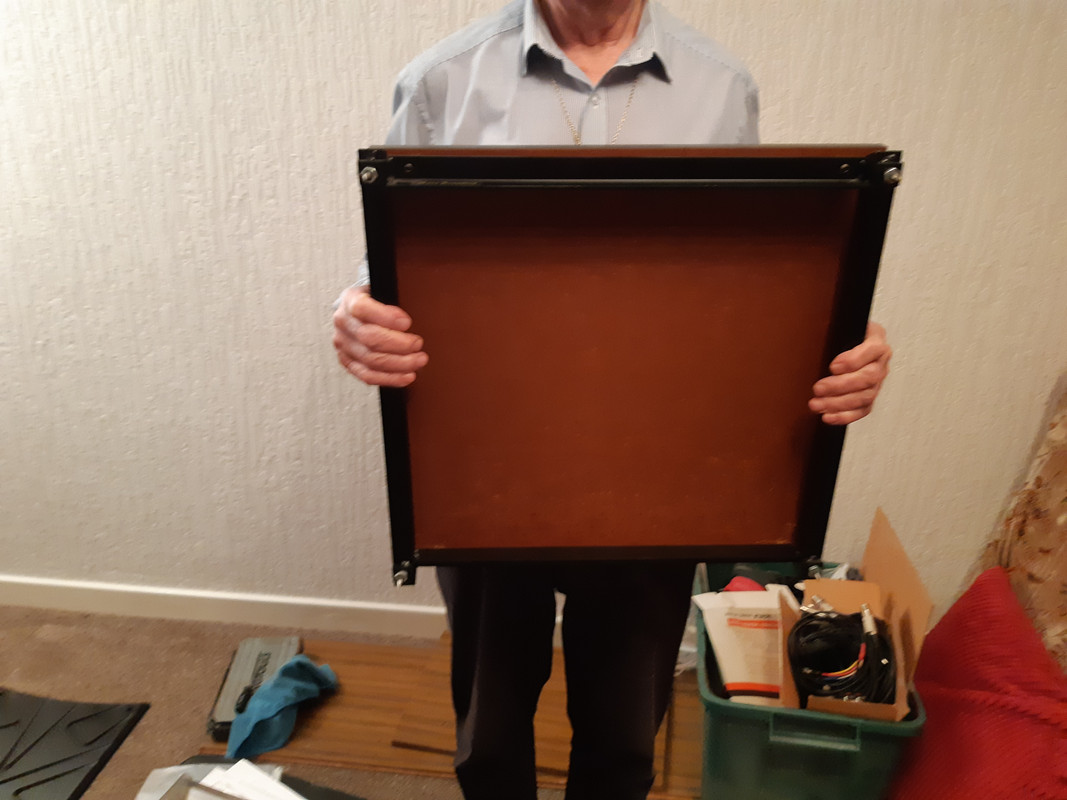 create image url free
So how did it sound? One word, Sublime. Forget all the crap you've heard about Linn amplification of this vintage, it is absolutely superb and equal to the job in hand. Sweet, powerful, very musical, fast and dynamic. The system just got better and better as the hours passed. My only reservation is that we couldn't figure out how to install the base section as it is square rather than rectangular. Any ideas here would be gratefully received.