On 18 October 2022 my Linn LP12 will be 44 years old and has given me 44 years of trouble free service.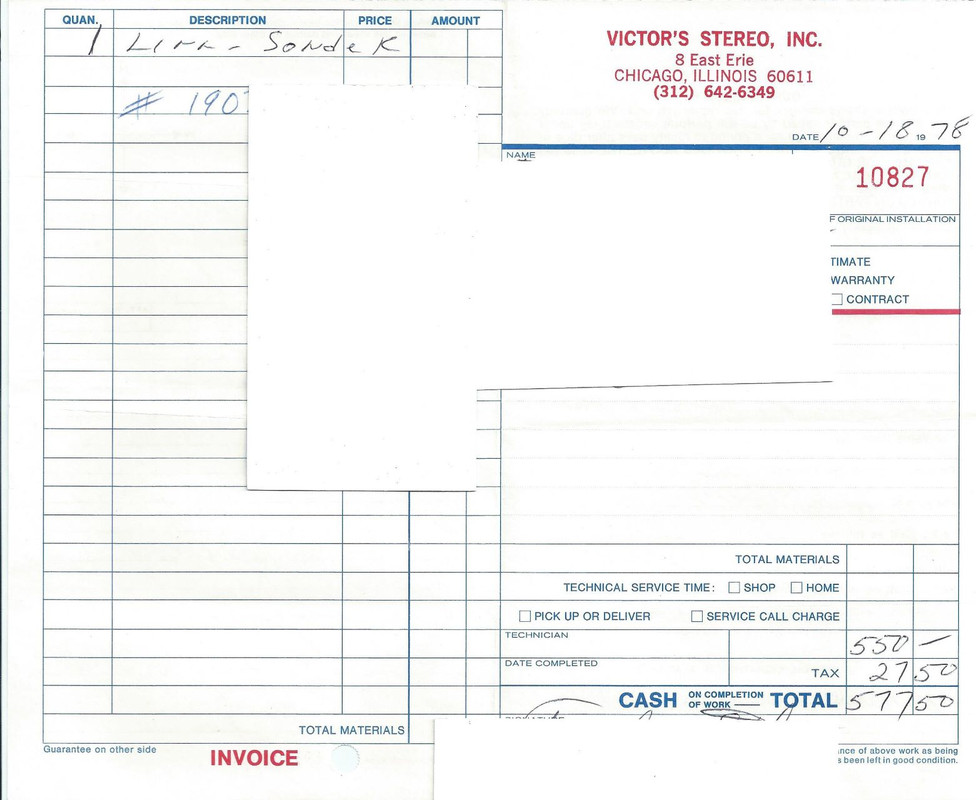 All original except for Ekos cutout arm board, clear lid with hinges and updated grommets and springs (all updates performed around 2002). Of course regular maintenance of new bearing oil and belt every five or so years and annual oil and wax on the plinth.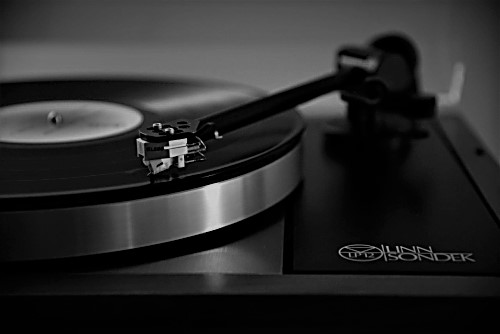 A hearty thank you to Mr. Ivor and all the engineers that had a hand in creating the LP12.
Money well spent...best purchase I ever made.