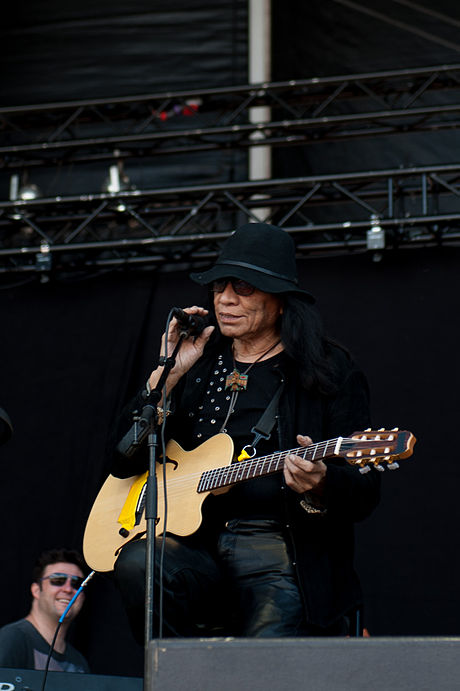 "Sixto Rodriguez, who has died aged 81, was a Mexican-American singer-songwriter described as "the Latin Bob Dylan"; more than five decades ago he recorded two albums in his home city of Detroit, Michigan, but they barely registered and he resigned himself to a life of obscurity.
Yet unbeknown to Rodriguez he had become a superstar in faraway South Africa, where his fighting lyrics formed the soundtrack to the lives of a generation. Bootleg copies of his albums were popular not so much among downtrodden blacks, but among young whites conscripted into the military. A South African soldier once told him: "We made love to your music, we made war to your music."
- From The Telegraph
R.I.P.